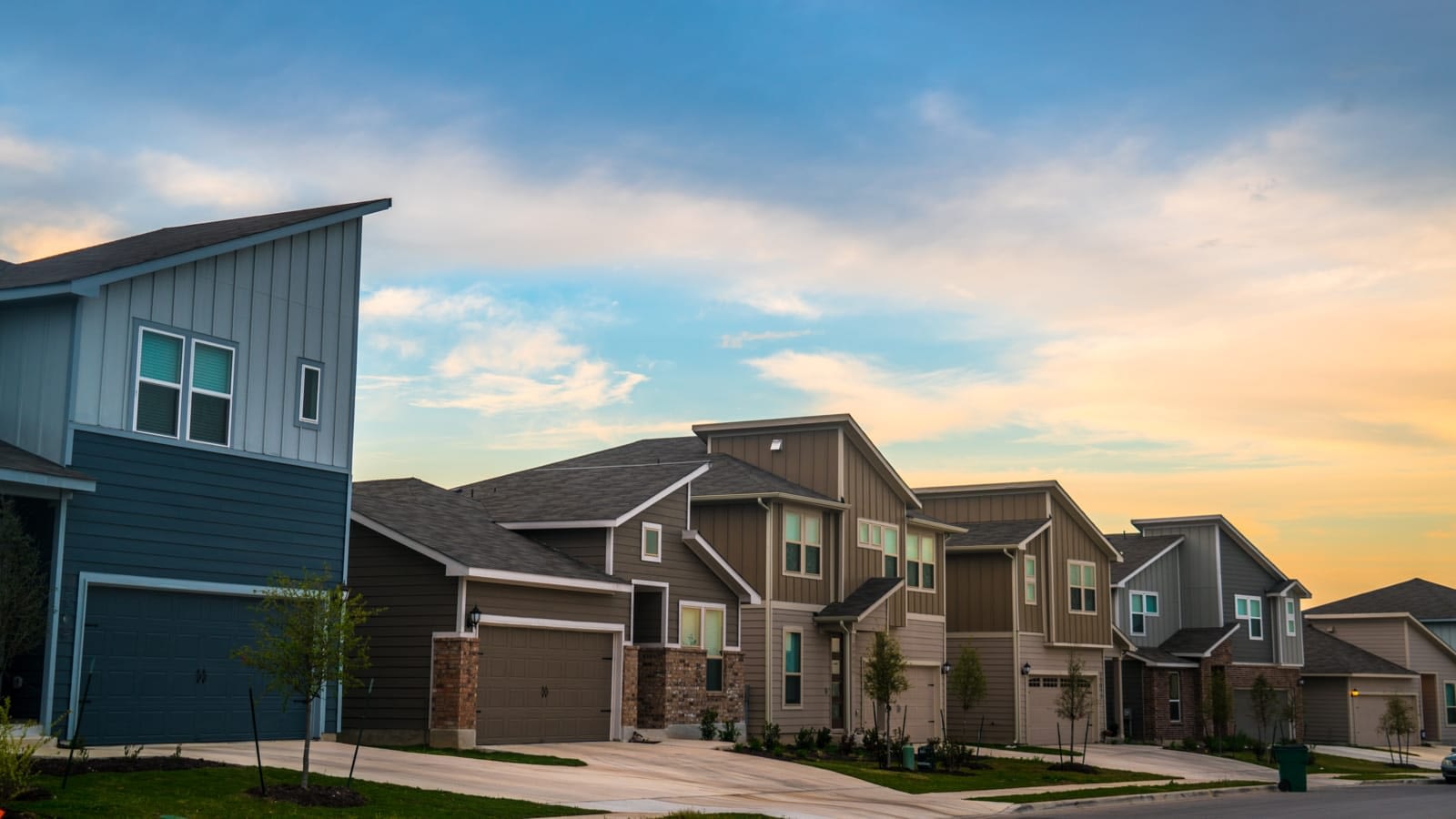 Generally, homeowners insurance is designed to help repair or replace your home and belongings if they are damaged by certain covered perils, such as fire or theft. Most homeowners policies also provide liability coverage in case a visitor is injured on your premises, or you accidentally damage another person's property. You may also add a personal umbrella policy – a type of insurance that provides additional liability coverage to protect your family's assets.
What Does Homeowners Liability Insurance Cover?
The personal liability portion of your homeowners insurance policy protects you against lawsuits filed against you by others. It will cover you for:
Injuries to visitors on your property
Property damage that you or your family members cause to others
Damage to others caused by your pets
This coverage pays the cost of defending you against a lawsuit and any damages the court orders you to pay. Unlike other types of coverage, there is no deductible for homeowners liability insurance.
What Are The Different Types Of Liability Coverage?
A typical homeowners policy provides a $300,000 limit for injuries and property damage; however, the limit can be increased for additional premiums. Most policies include medical payments coverage to reimburse you for basic medical bills under a liability claim (e.g., your dog bites someone, or a visitor suffers a minor injury on your property). Standard limits for this type of coverage are $1,000 or $5,000.
Personal Umbrella Policies
Umbrella coverage is sold as a separate policy to provide a safety net of extra liability insurance that kicks in after you have reached the limits of your basic homeowners policy. Many insurance companies will only sell you an umbrella policy if you are carrying a certain amount of liability coverage on your homeowners policy and auto insurance policy. Some companies require that you bundle your homeowners and auto insurance before they will sell you an umbrella policy. The cost of umbrella coverage depends on how much liability coverage you have on your basic homeowners insurance policy and how much risk you represent.
How Much Homeowners Liability Coverage Should You Buy?
The amount of liability coverage you need will depend on your assets. You should buy enough to protect them. Society is litigious in the 21st century. Look at how much you would stand to lose if a visitor was injured on your property and filed a premises liability lawsuit against you. How much could you lose if you or a family member accidentally injured someone or caused damage to their property, or if your pet hurt someone?
Get Help From Our Friendly Agent
If you own a home and other valuable asset, it is essential that you have sufficient liability coverage to protect them. Without the right coverage, you don't have a safety net should an unfortunate incident lead to a lawsuit. Our experienced agent can review your homeowners insurance policy with you to help ensure you have the liability coverage you need at the best available rates.