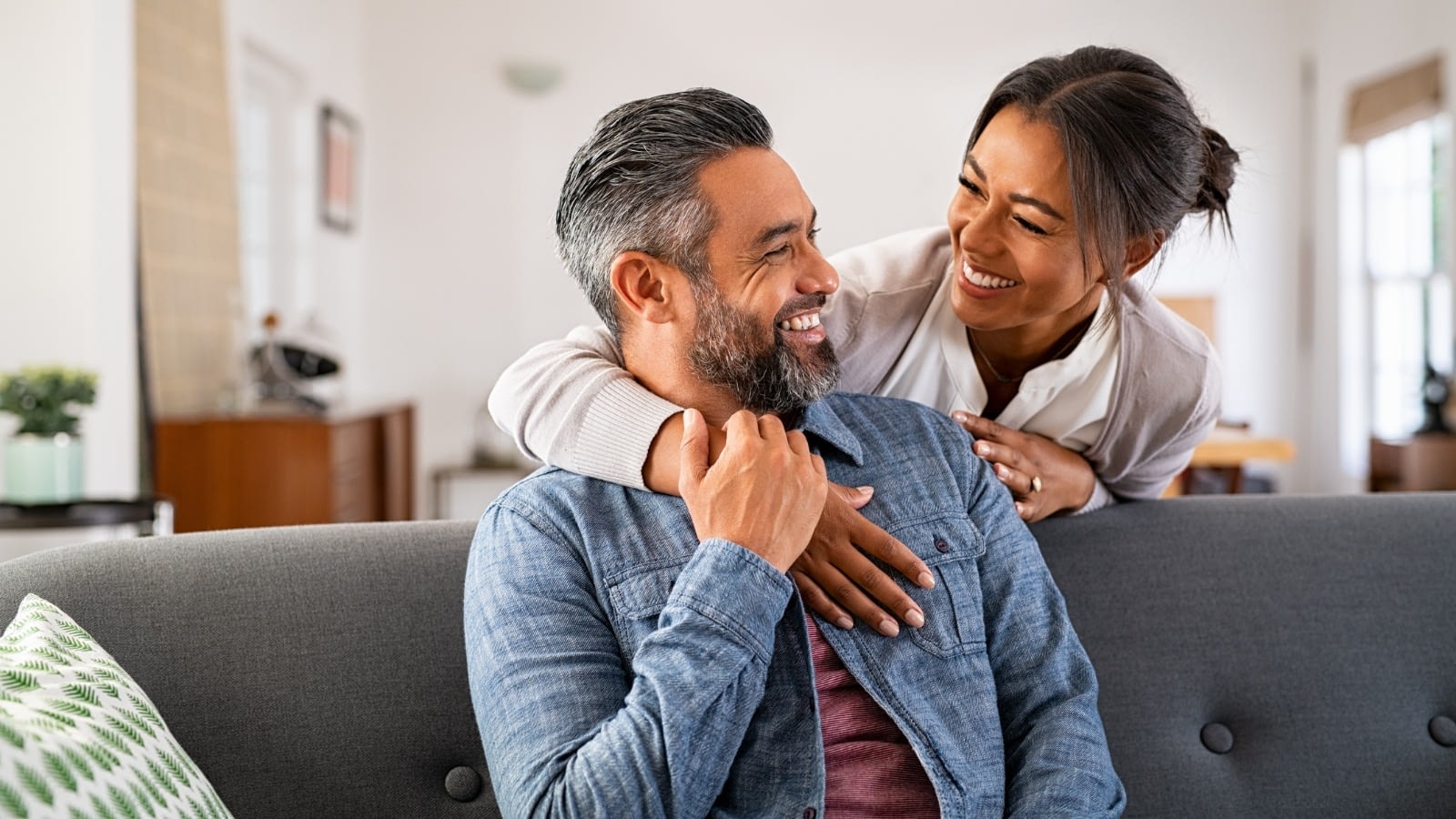 Joint life insurance comes with several appealing benefits. Rather than covering one spouse, the insurance covers both spouses – but only pays one death benefit – when one partner dies. This type of insurance can be more affordable than buying two separate life insurance policies.
How does Joint Life Insurance Work?
Joint life insurance comes in two different types, called "first-to-die" and "second-to-die." With first-to-die, the insurance company pays a death benefit to the remaining individual, who once paid, is no longer covered. In a second-to-die policy, the policy pays when the second person passes away, so neither of the policy holders will receive the death benefit. This type of policy may be purchased by couples who want the death benefit to go to another party, such as a relative or charity. In estate planning, these policies could be purchased to assist children of the family to pay estate taxes.
Joint Life Insurance, the Pros and Cons
Joint life insurance may be a great option for certain couples, and comes with several benefits:
It is more affordable than buying two policies.
Can pay off estate taxes, funeral expenses, or other liabilities when both parents pass away.
Can be purchased by spouses, domestic partners, or business partners.
Couples who have a special needs child will want to ensure the child has the financial resources to cover the costs of care with a second-to-die life insurance policy.
The drawbacks of this type of insurance include:
The premiums cost more than a life insurance policy covering a single individual.
Health issues of one partner will affect the premiums and ability to get coverage.
Joint life insurance owned by married couples is almost impossible to split in property division after a divorce.
Should You Buy Joint Life Insurance?
Several life situations make joint life insurance a strategy that makes sense. If you have a larger estate that will be subject to estate taxes, when you pass away, the property you intended your children to inherit may need to be sold to cover those taxes. Many people put such a policy in place to protect their children, ensure the continuity of a family legacy, or to pay a death benefit to a son, daughter, or grandchildren.
Choosing the Right Policy
If you are considering purchasing joint life insurance, you need professional guidance to make the best decision. Depending on what you are hoping to achieve, our local agent can help you understand the types of policies available, including first-to-die and second-to-die, the cost of premiums, and the insurance company that offers the best benefits at the lowest rate. They understand the legalese in these contracts and can explain how they work, and advise you about all the matters of concern, including the cost of premiums and the value of the death benefit. Several insurance companies offer these policies, and our agent can help you choose the right policy to suit your situation.