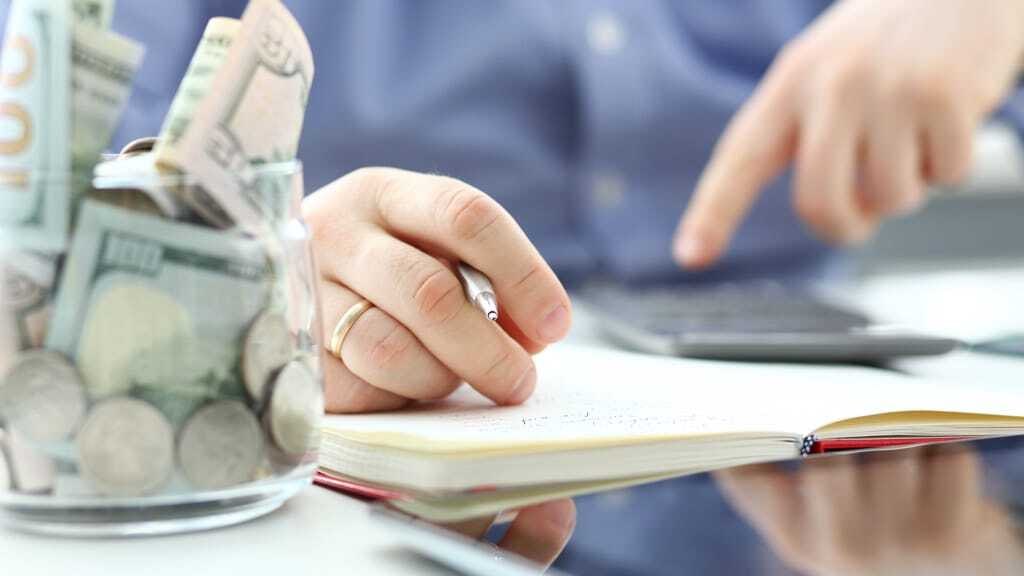 A life insurance policy may be more affordable than you think. The cost of life insurance is calculated on your age and state of health. If you are married, have children, or have a mortgage, your family must be protected. If you die unexpectedly, the death benefit will allow your loved ones to have the finances to survive a very challenging time.
What Does Life Insurance Cost?
The cost of a life insurance policy depends on the type of policy you purchase. You have two general options:
Term Life Insurance: These are the most affordable policies. You will pay a set monthly premium for the policy's life, which may be 5, 10, 15, 20, or 30 years. For young families, a term life insurance policy often makes the most sense, as these policies cost less than whole life insurance. Later, a term policy can be converted to a whole life policy.
Whole Life Insurance (Permanent Life Insurance): Whole life insurance provides coverage for your lifetime, will pay your beneficiaries when you die, and accrue value over time, acting as a type of savings or investment account. The payments are higher, but these policies come with benefits, including borrowing from the policy if needed.
How Much Life Insurance Do You Need?
Generally, a life insurance policy should pay out ten to twenty times your annual income. The death benefit will give your loved ones the financial support for mortgage payments, as well as the cost of educating children, paying bills, and other expenses. If you die without life insurance, your loved ones could be in severe financial trouble. Calculating how much insurance to buy should be based on your individual needs and your budget. 
How to Choose the Best Life Insurance Policy
It can be stressful to attempt to find a life insurance policy without assistance. You deserve to protect your loved ones with a policy that is both affordable will pay the highest possible death benefit. Rather than searching for a policy online, meet with a qualified agent who has access to the best insurance companies and rates. The cost of premiums is always a concern, and our agent will help you find an affordable policy. For a young person, a good term life insurance policy with a decent death benefit can be as low as $20 to $30 a month.
Taxes and Life Insurance
The IRS allows you to deduct the cost of insurance premiums. In addition, the death benefit is not considered taxable income, with a few exceptions. When a person suddenly dies, the estate may take some time for resolution. The insurance payout, when the beneficiary is an individual, not the estate, can be paid out rapidly, helping your family not face financial difficulties during probate. 
Get Help from a Qualified Agent
You want the best deal available for your life insurance. Take advantage of the knowledge and experience of one of our local agents, who will work closely with you to find the ideal policy to protect your family, as well as one that suits your budget.