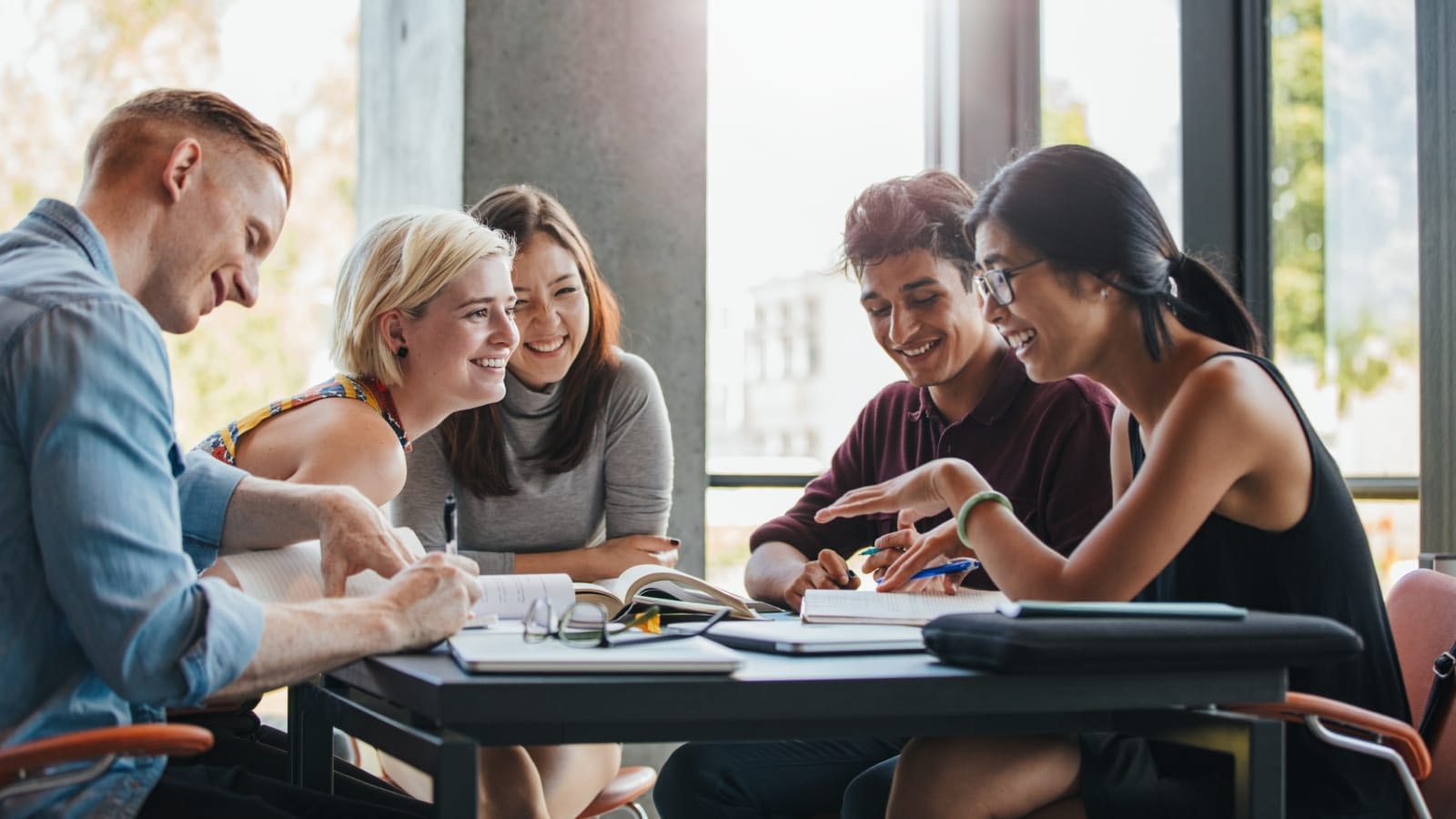 A college student does not typically have children or debt, other than student loans. With no dependents who rely on them, why would you buy life insurance for a child in college? No one wants to consider the death of a child. However, should this tragedy occur in your family, if you have co-signed on any loans, it can become a problem. On the positive side, purchasing a life insurance policy when a person is young and healthy will involve very affordable premiums.
Married College Students
If your child is married, planning a marriage, or has a child, buying a life insurance policy makes good sense. In the event of loss of life, the insurance policy will provide support to the partner, spouse, or child to help them weather the years ahead, free from financial stress.
Student Loans
Most college students take out loans to pay for their education. The type of loan will determine what occurs should the college student pass away prematurely. Federal student loans allow for the debt to be canceled when the person dies, but private student loans must be paid off, and require a co-signer, which is typically a parent or grandparent, who is now responsible for paying off the loan. The death benefit of a life insurance policy can be used to cover this debt.
Establishing an Asset
A whole life insurance policy builds up equity over time. A college student who has a whole life insurance policy is establishing an asset that can be used in the future, such as taking loans from the policy to pay for future needs. Buying a whole life policy for your child can help them establish a healthier financial future. Once in the working community, your child can take over paying the premiums, and watch the asset grow.
Does Your College Student Need Life Insurance?
To decide whether to purchase a life insurance policy for a college student, consider these issues:
Does your child have outstanding car loans or other debts?
Has your child taken out student loans that must be repaid should they pass away?
Does your child have a spouse, partner, or child that will need support?
Did you mortgage your home or take out other types of loans to pay for your child's education?
Does your child have credit card debt?
Have you co-signed on any loans for your child?
Choosing the Right Policy
The purpose of the life insurance policy makes a difference in the type you should purchase. A very low rate, term policy may best suit your budget. The cost of premiums for young, healthy people are very low, and extremely affordable. If you want to help your child build an asset, a whole life policy could be put in place to create an asset for the future. Every child and family are different, and with the help of one of our local agents, you can choose the life insurance policy that makes sense for your budget and needs.