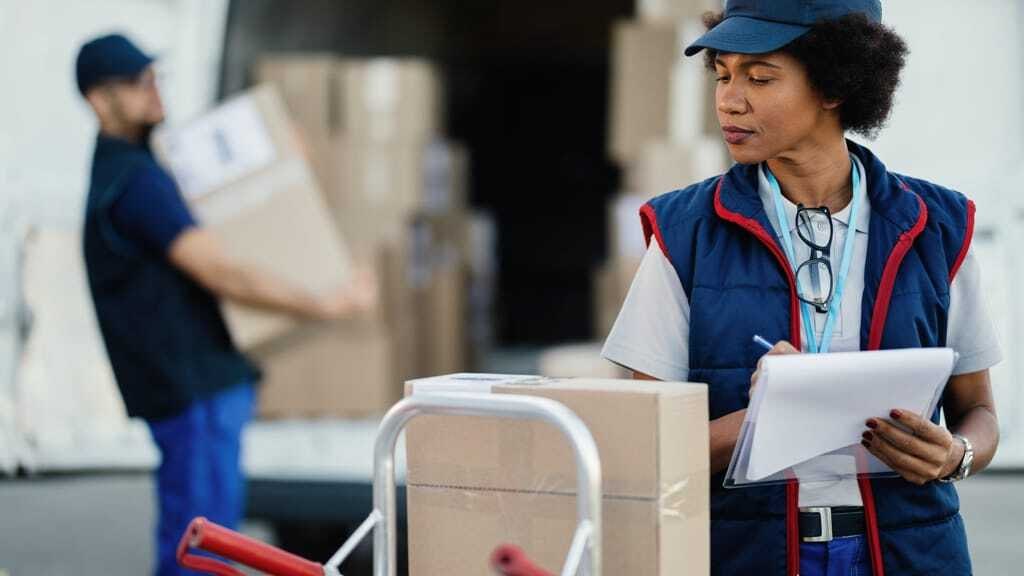 Are you using company-owned vehicles to conduct business? You might need to consider getting commercial auto insurance. For those who are new to the game, this may be a confusing subject. You know you need coverage, but may not be clear on what kind or how much. Our knowledgeable agent can help ensure you have the specific coverage you need for your unique operations. The following is some general information about commercial auto insurance for beginners. 
What Is the Difference Between Personal and Commercial Auto Insurance?
Personal auto insurance policies only cover claims related to the personal use of a vehicle. This includes commuting to and from work. They have lower policy limits and cost less than commercial auto insurance policies. Insurance companies will deny personal auto insurance claims for accidents that occur when a vehicle is being used for business purposes. 
Commercial auto insurance is designed for business-owned vehicles that tend to cover more ground. They typically have higher policy limits and higher premiums due to the increased risk. 
Who Needs Commercial Auto Insurance?
If one or more vehicles are used to perform tasks related to your occupation or business other than commuting, you probably need commercial auto insurance. This coverage is needed when vehicles are:
Owned by a corporation or partnership

Performing a service

Transporting people or goods for a fee

Transporting clients or employees

Hauling tools or equipment used to conduct business

Towing a trailer used to conduct business

Driving to and from work sites

Operated by employees in the course of their jobs
What Does Commercial Auto Insurance Cover?
Commercial auto insurance covers the cost of accidents involving business vehicles. It includes the following types of coverage:
Liability for auto accidents: Liability coverage pays for damages in an accident you or your employee caused, including medical bills and property damage. It will also cover your legal expenses in the event you are sued.
Medical: This coverage will pay for medical expenses if you, your employee, and/or any passengers are injured in an accident. It kicks in regardless of who was at fault for the crash.
Collision and vehicle damage: This insurance protects you financially against damage to the vehicle caused by inclement weather, vandalism, or impact with an object.
Uninsured motorist: Despite state laws against it, one in eight drivers in the U.S. drive without the mandatory minimum insurance, as stated by the

Insurance Research Council

. Uninsured motorist coverage protects you in case an uninsured driver causes a crash with a company vehicle.

 
What If the Vehicles You Use for Business Are Not Company Owned?
If you rent or lease your vehicles, or if you or your employees use personally-owned vehicles for business purposes, commercial auto insurance will not protect you. In that case, you need hired and non-owned auto insurance. Personal auto insurance will not cover accidents that occur when a vehicle is being used for business purposes. Having hired and non-owned auto insurance can help protect you and your employees from personal liability for accidents.