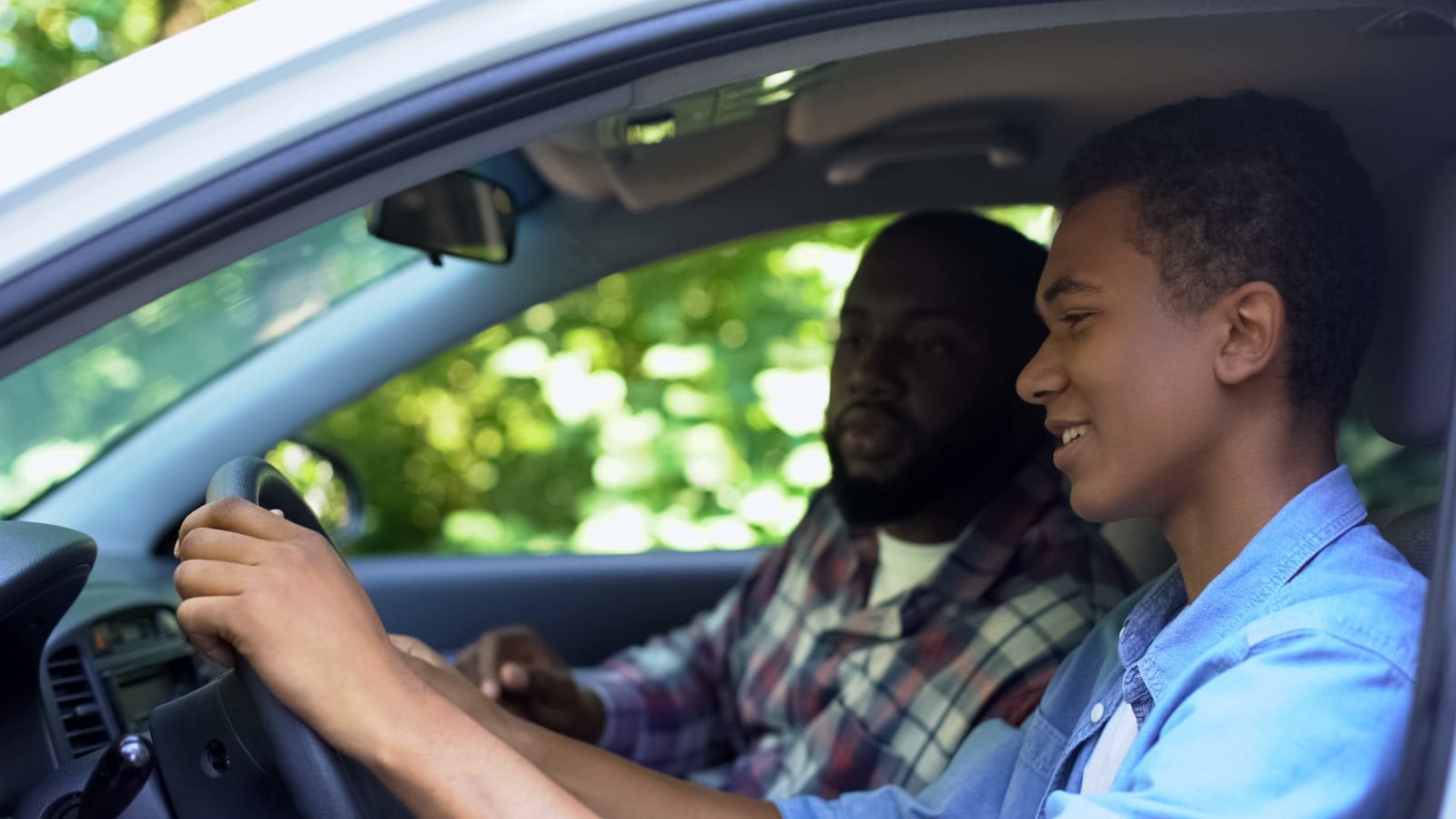 Learning to drive and getting a license is an important step in the process of becoming an adult. But that does not make it any less stressful for the teen's parents! It is nearly impossible not to worry when you are aware of teen driving accident statistics and know how susceptible that age group can be to driver distraction. If you are a parent of a teen driver, the following guidelines can give you greater peace of mind and help ensure your teenager is safer when behind the wheel.
Set a Good Example
Whether you realize it or not, your teen is watching what you do and hearing what you say. Teenagers make mental notes of their parents' behavior, and that includes what they do while they are behind the wheel of a car. It is critical that you set a good example while operating a motor vehicle. Buckle your seatbelt, stick to speed limits, drive safely and responsibly, and never drive distracted or impaired.
Teach Your Teen to Slow Down
Speeding or driving too fast for conditions are among the most dangerous driving conduct common in young, inexperienced drivers. Excessive speed is a major contributing factor to traffic crashes nationwide. Explain the laws of physics to your son or daughter. The faster a vehicle is traveling, the more time and distance is required to stop, and the greater the impact in a collision.
Outlaw Texting and Driving
Texting while driving is the most alarming form of driver distraction, as stated by the National Highway Traffic Safety Administration (NHTSA). It requires visual, manual, and cognitive attention and takes the driver's eyes off the road for five seconds at a time – equivalent to the length of a football field at 55 mph. Consider installing an app, many of which are free and offered by your cell service provider, which silences calls and texts once the speed of the vehicle reaches 15 mph, sends auto-replies, and can alert you if the app is turned off. 
Consider a Dash Camera
Dash cameras are video cameras that can be installed in your vehicle to record footage of the exterior and/or the interior of the vehicle. With a two-channel model, one camera records what is in front of the vehicle, and the other records the interior of the vehicle and what is behind it. Parents are able to view this footage after a teen drives the car to monitor safe driving habits and determine if anyone else was in the vehicle. This camera footage also provides evidence of how an accident happened if one should occur. 
Keep Your Teen Off the Road at Night
Fatal crashes are more likely to occur after the sun goes down, as stated by the CDC. For the first six months of driving, make it a rule for your teen not to drive after 9:00 p.m. When he or she has six months of experience, go out with your teen and practice night driving. 
Make Sure You Have the Right Auto Insurance Coverage
Having a teen driver in the family increases your risk of liability and your need for medical coverage. It can also increase your premiums. Our agent can help you find the car insurance coverage you need at the best available rates.