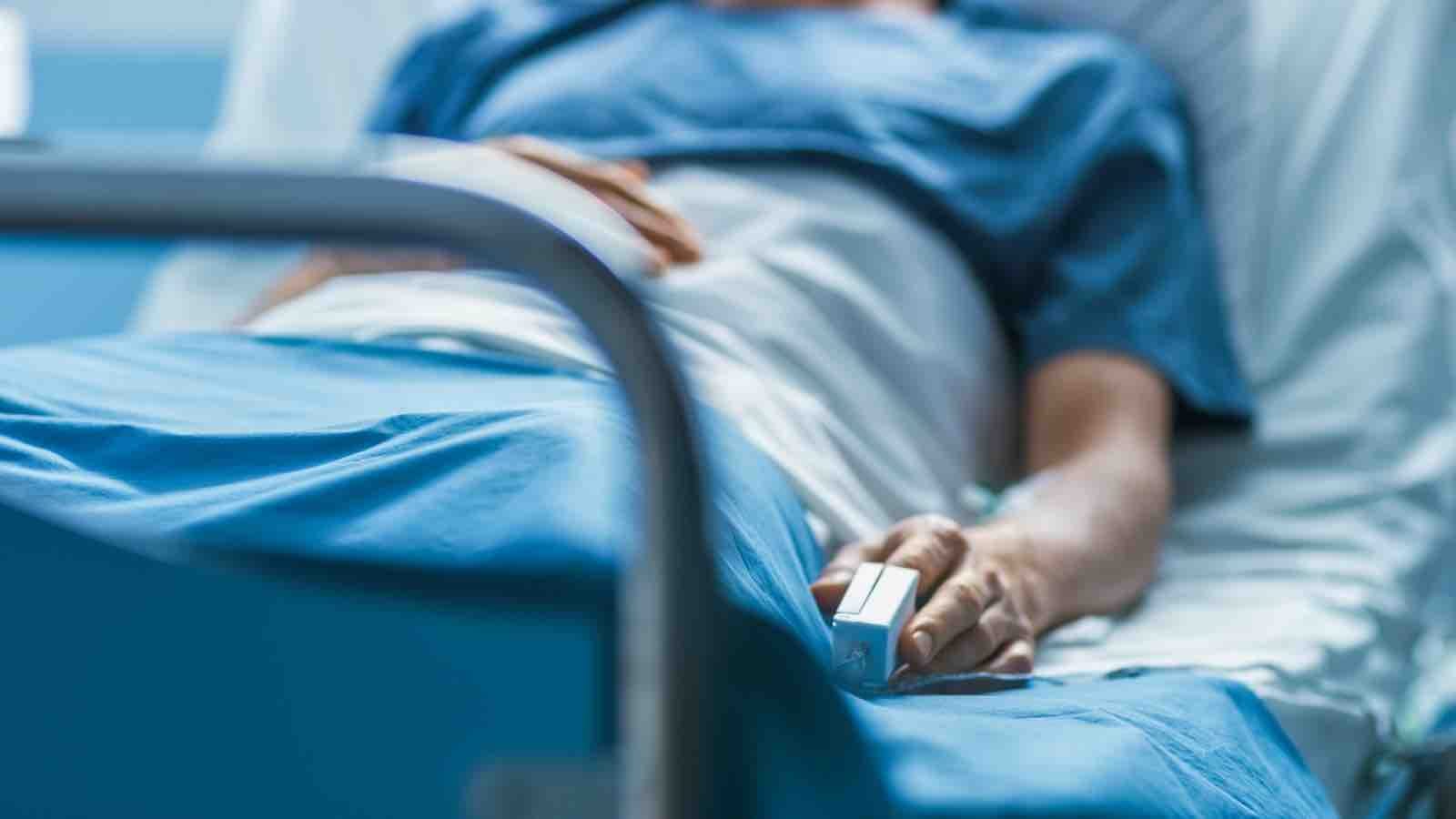 Graded death benefit insurance has important advantages for certain people. It may be worth the cost if you want the protection of permanent life insurance coverage, but may not qualify for another permanent life insurance plan because of health issues.
What Is Graded Death Benefit Insurance?
Graded death benefit insurance is permanent, as opposed to term life insurance. What makes it different from standard permanent life insurance is that it is graded over time. Your premiums will not increase from year to year, but the benefits paid out will increase after an initial waiting period for the policy.
How Does Graded Death Benefit Life Insurance Work?
During the first two years of a graded death benefit policy, if you should pass away, your beneficiaries will only receive what you paid in and the interest that has accrued on your payments during that time. Average interest rates range from 7% to 10%, and some companies offer as much as 20% for the second year of the policy. This rate of interest on your money is substantially higher than what you could find at a bank.
If you survive beyond the initial two years of the policy, it goes into full force, and your beneficiaries will receive the full amount of benefits stated in the policy in the event of your death. That means if you purchased a graded death benefit life insurance policy for $200,000 and you die one day after the two-year waiting period has passed, your beneficiaries will receive the entire $200,000 in death benefits.
Who Is A Good Candidate For Graded Whole Life Insurance?
People who can benefit the most from graded death benefit insurance are those with medical conditions that can progress over the years, increasing their life insurance rates. Certain medical conditions that are not immediately life-threatening could make buying life insurance unaffordable or even impossible in the future. Examples of these conditions may include:
Diabetes
Parkinson's disease
Alzheimer's
Coronary artery disease
Incapacitation
Cancer
What Are The Pros & Cons Of Graded Death Benefit Life Insurance?
The main disadvantage of graded death benefit insurance is that the premiums are typically higher than for other comparable types of coverage. Another drawback is that the full death benefits will not be paid out if something should happen to you during the first two years of the policy – your beneficiaries will only receive what you paid over that time, plus interest.
On the other hand, this type of policy has several significant benefits for certain people, particularly those with medical conditions expected to worsen over time:
This type of life insurance is geared toward people age 50 and older.
Graded death benefit insurance is available to people with health conditions who might not otherwise be able to purchase life insurance.
There is no medical exam required.
Premiums remain steady – no matter how long you have the policy or how old you become, the amount you pay never changes.
If you have a medical condition but still want the peace of mind that permanent life insurance can give you, graded death benefit insurance may be the right choice for you. Our friendly agent can help you find the best quotes for this type of coverage.