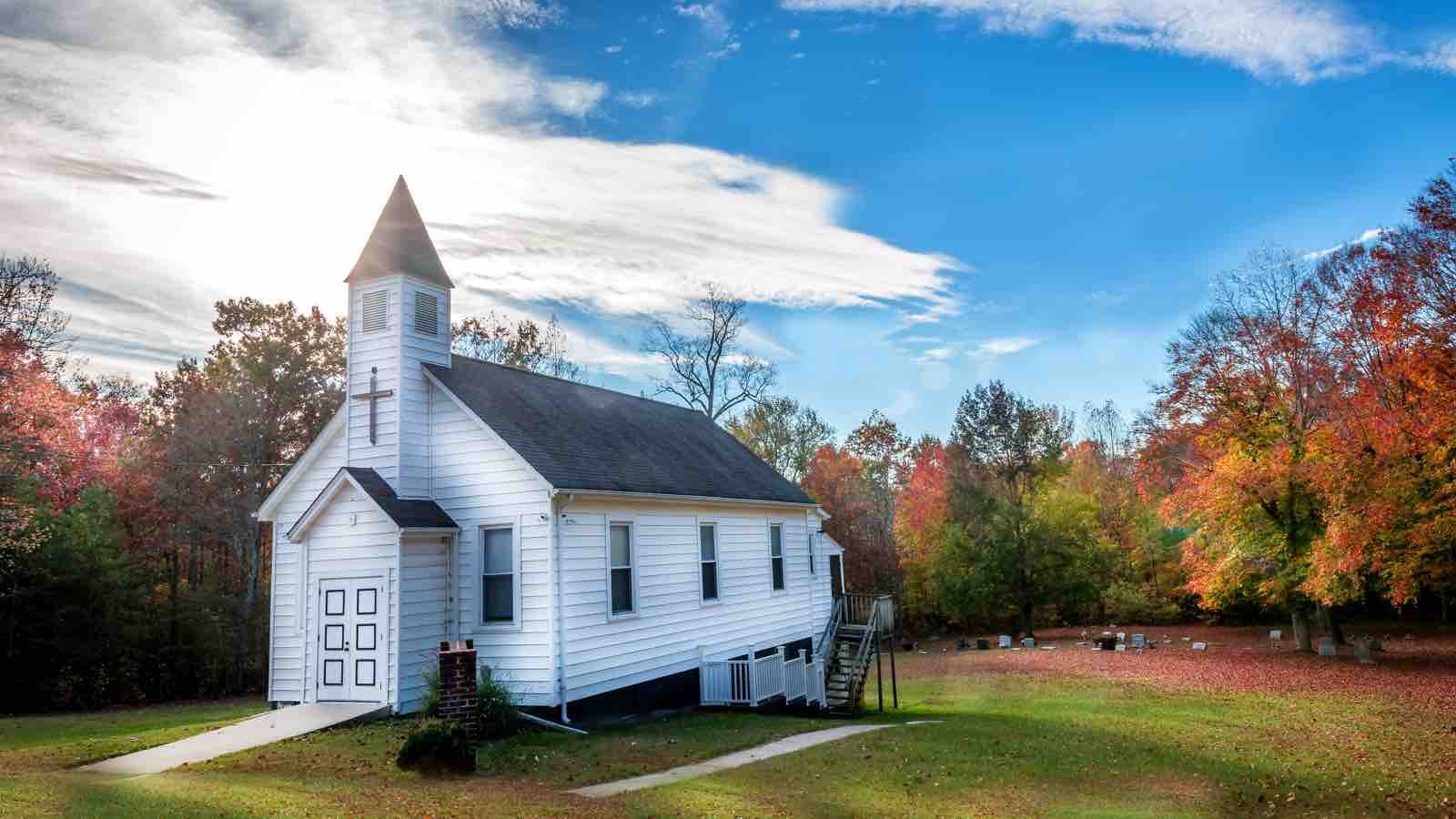 Like anyone else today, churches need insurance to protect their assets. They face many of the same risks as for-profit businesses, and they also have their own unique risks. As non-profit organizations, churches need certain types of coverage to help manage the risk of unforeseen events.
Nonprofit Insurance For Churches
Your church insurance package may include the following types of coverage:
Business property insurance: Churches are not immune to burglary, vandalism, theft, or acts of nature. Business property insurance can help protect church property from all types of covered losses. Your property may be insured for its actual cash value or the cost of replacement. All property owned by the church should be covered under its business property insurance policy.
Employee theft coverage: Theft of cash, securities, or property by employees or volunteers is not unheard of in churches. Employee theft insurance can help protect your church from this type of loss. Some insurers will extend coverage to include theft by volunteers as well as employees.
Liability insurance: Case law has eliminated most church immunity from tort liability. Churches are subject to the same types of lawsuits today as businesses that operate for profit. General liability coverage can help protect your church from third-party claims for bodily injury, property damage, personal injury, and advertising injury. It should cover employees, officials, staff, volunteers, and members. Employee benefits liability insurance can safeguard your church against costly claims by employees. A commercial umbrella policy can provide additional coverage beyond the limits of your general liability and auto liability insurance.
Errors and omissions insurance: Pastors who provide spiritual counseling can be held legally liable for emotional or physical injury to parishioners. To protect them, churches need pastoral counseling insurance, which is a type of errors and omissions insurance. Churches that perform cremations or burials also need cemetery professional liability insurance. You may also consider directors and officers (D&O) and employment practices liability (EPL) insurance to protect directors and officers from claims of wrongful acts and to protect the church against employees alleging discrimination and other employment practices claims.
Business auto insurance: If your church owns vehicles used to conduct church business, furnishes a vehicle to the pastor, or has parishioners that drive their automobiles to conduct church business, you will need business auto insurance. Your policy should include coverage for non-owned vehicles. If you own buses or vans that are used to transport parishioners, it can significantly increase your liability risks, particularly if drivers are inexperienced and vehicles are not well maintained.
Workers' compensation insurance: Churches that have employees are usually required under state laws to purchase workers' compensation insurance. Even if your state does not require churches to carry workers' comp coverage, you may want to carry it voluntarily for protection against employee lawsuits.
Our experienced agent will be happy to sit down with you to review all your church's insurance coverage needs. We can also help you find the best quotes in the area for the types of coverage you need.