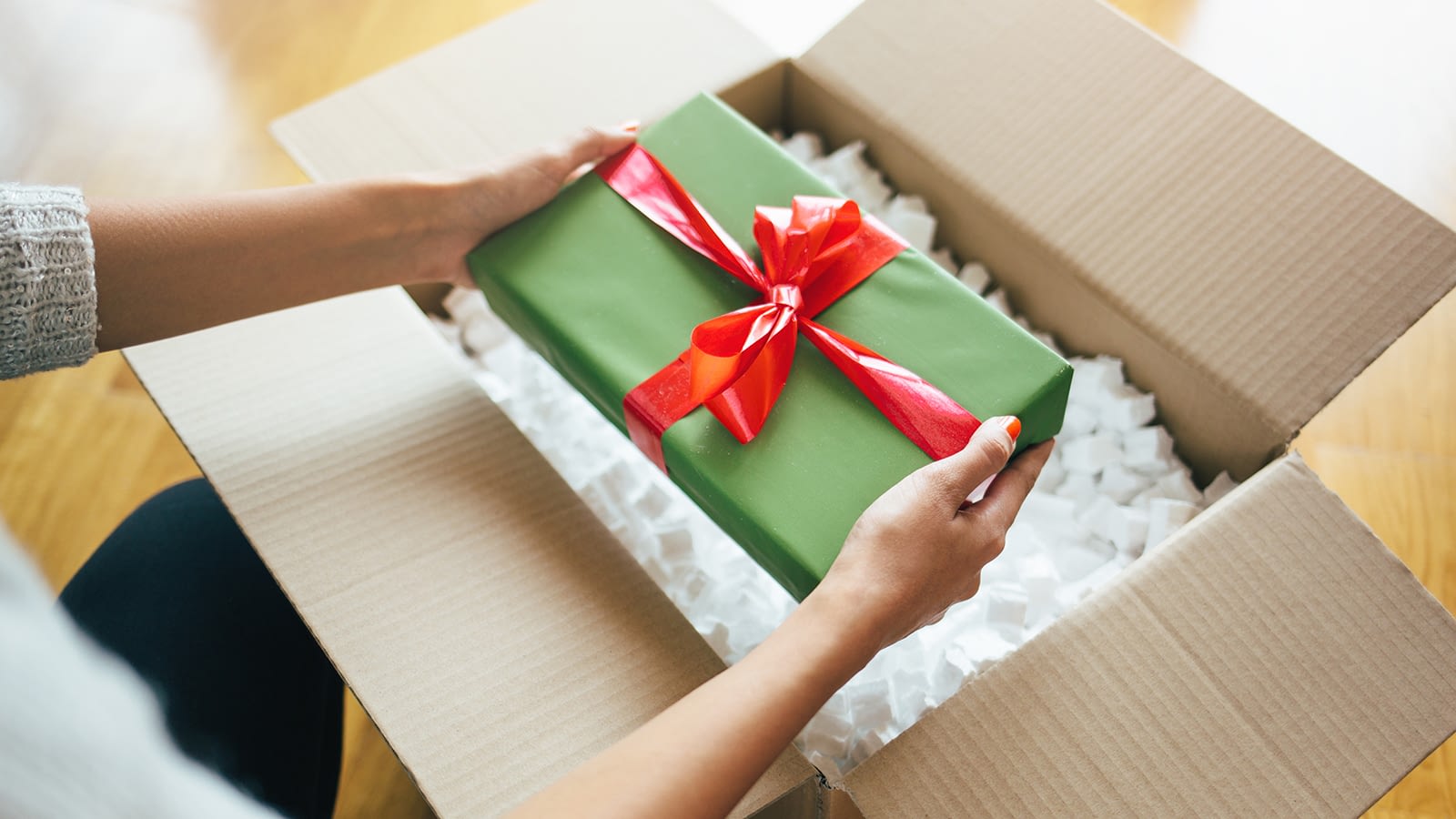 Most of us look forward to the holidays with anticipation. Family, friends, and work get-togethers, parties, events, and foods and treats make the winter holiday season a favorite for people of every age – but it is smart to be aware of the risks. To protect your home and your valuables, check out these practical home safety tips:
Protect your home from the risk of fire.
Candles are one of the most common causes of serious or deadly home fires. A candle, while bringing a lovely ambiance to a room or table, is a severe fire risk. The hot wax, when spilled, can ignite table coverings, floors, drapes, or furniture. While the soft, warm light of candles is warm and soft, it is strongly advised that rather than wax candles, you purchase LED light candles that provide a similar soft light, minus the risks. The National Fire Protection Association reports that about 8,200 candle fires occur each year. In some cases, the entire home and all the valuables within it are engulfed and gone forever.
Electrical cords and lights
Decorating your home with strings of lights inside, outside, and on indoor holiday trees is a season's tradition. However, it is vital that the lights you use are safe and installed correctly, as about 45 percent of home holiday tree fires start with strings of lights. Turn off the lights when away from home or while sleeping. Ensure the lights you use have the Underwriter's Laboratory product safety logo (UL). 
Could you check strings of lights before placing them on a tree or around the home to make sure no cords are frayed or broken? If you plan to put strands of lights outside, use plastic holders; never staples or nails. Place all extension cords in safe areas where they do not pose a tripping hazard, and be aware that too many strands can overload an electrical circuit, which could lead to fire and losses that will make the holiday season a nightmare.
Replace batteries in smoke detectors
Our home smoke detectors are a critical safety feature, but the batteries will not last forever. Replacing the batteries in these units before the holidays is a smart way to protect your family and home. As the batteries must be changed yearly, make it a habit to replace them just before the holidays to ensure your family is alerted in the event of a fire.
Traveling for the Holidays?
Protecting your home and valuables is of great importance if you plan to travel during the holiday season. It is a sad fact that home burglaries spike over the season. Home burglars target homes with poor security features, where it is more evident that the home is vacant, particularly in homes in more secluded areas. Set timers on your interior home lights, secure your valuables such as jewelry or other smaller items in a bank safe deposit box and install a digital doorbell that alerts you when someone approaches your home. If you have a security company, ensure you inform them that you will be out of town. 
Have Guests Visiting? Safety Matters.
If you plan to have relatives or friends staying at your home, be aware that you may be liable in a lawsuit if someone is injured on your property. Please make sure you have adequate home insurance and liability coverage. A serious injury, such as a fall on a slippery walkway, a trip, a fall, or even food poisoning, can lead to a hospital stay or worse, and you may be responsible for the bills. Your personal insurance can help you through these events without suffering a financial disaster.
Your Personal Insurance Policies and the Holidays
It is advised that your personal insurance policies are reviewed yearly to ensure you are adequately covered should an unexpected problem arise, whether a burglary, injury on your property or fire. For help, contact one of our local agents, who can help you find protection for your home and valuables to best suit your situation at rates you can afford.