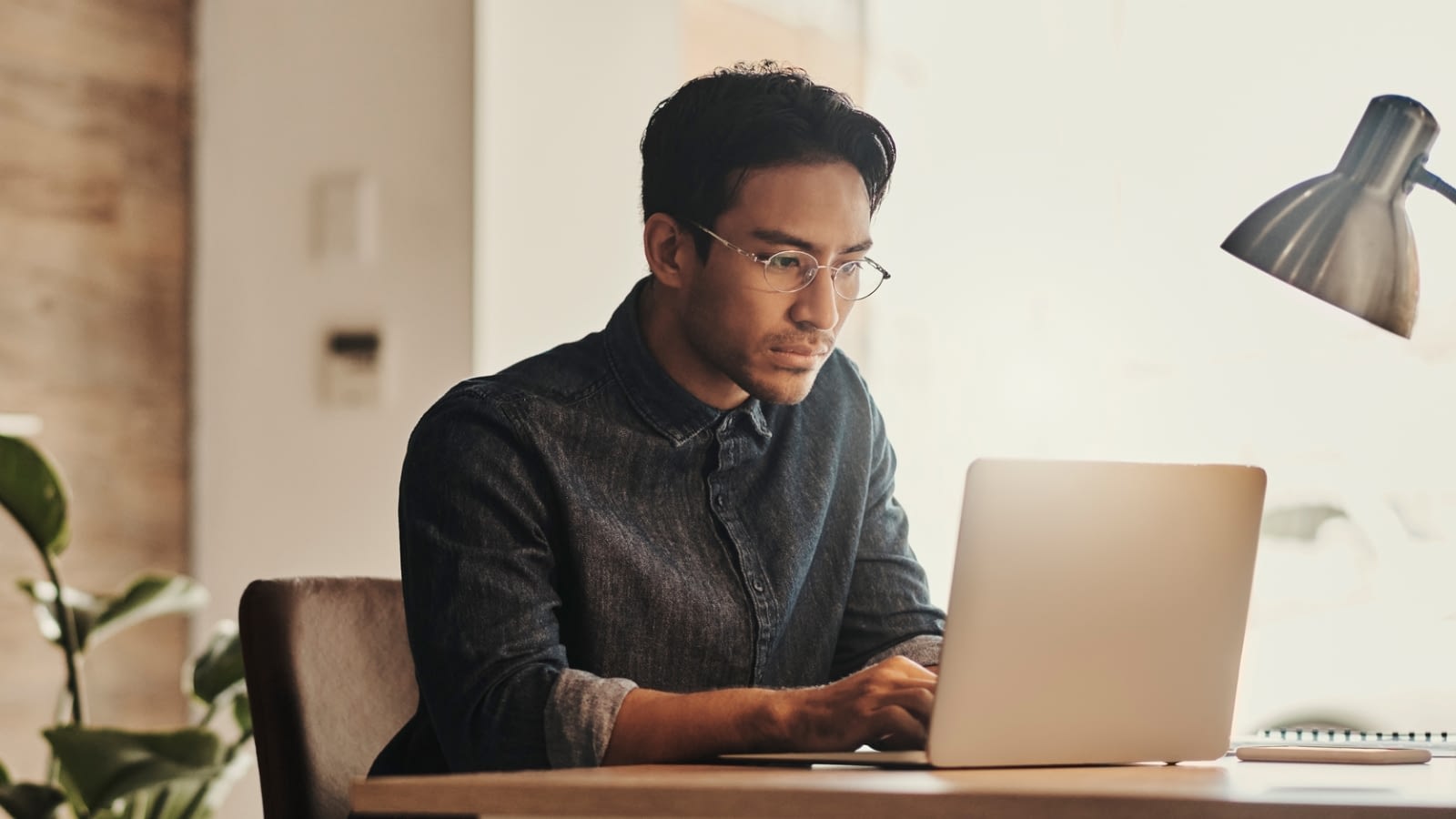 As your life changes, your insurance policies should, too. Whether you're celebrating a new chapter in your life or navigating significant changes, staying on top of your insurance needs is crucial to ensure you're adequately protected.
Major life events can dictate how often and when you should update your insurance policies, especially after significant life events like marriage, job changes, relocations, or expanding your family. Annual policy reviews provide an opportunity to evaluate your coverage in light of any changes in your life or assets. This helps ensure you're neither underinsured nor overpaying for coverage you no longer need.
Getting Married
Marriage is a significant life event that often brings financial merging. After tying the knot, it's advisable to review your insurance policies together. This includes health, auto, and home insurance. Combining policies or making adjustments can lead to potential savings and more comprehensive coverage.
Changing Jobs
Job changes can affect your insurance needs in various ways. You may need to adjust your health insurance coverage if your new employer offers different plans. Similarly, if your job involves a longer commute, it might impact your auto insurance rates. Always inform your insurance provider about changes in your employment status to ensure you're adequately covered.
Moving States
Relocating to a new state can bring changes in insurance requirements and pricing. Auto insurance, in particular, varies significantly from state to state. It's essential to update your policies to comply with your new state's laws and potentially find better rates based on your new location.
Expanding Your Family
Welcoming a new family member through childbirth or adoption is a joyful occasion and a time to revisit your insurance coverage. Consider increasing your life insurance policy to provide financial security for your growing family. Updating your health insurance to include your child is also crucial for their well-being.
Home Renovations
If you've invested in home improvements or renovations, it's essential to update your homeowner's insurance to reflect the increased value of your property. This ensures that you're adequately covered in case of damage or loss.
Retirement
As you approach retirement, your insurance needs may change. You might need less life insurance and could explore long-term care insurance to prepare for potential health-related expenses in your later years.
Regularly Reviewing Your Policies
While the life events mentioned above are good reasons for policy updates, it is wise to review your insurance coverage yearly. Additionally, reaching out to your insurance agent for a comprehensive policy review can help identify any gaps or better rates with higher coverage.
It's important to remember that life is always changing and evolving, and so are our insurance needs. To ensure that we are fully prepared for whatever comes our way, we must regularly review and update our policies as significant life events occur. Our local agents are always happy to assist you in reviewing your policy and making any necessary updates to provide you with the best possible coverage. Our top priority is your peace of mind.