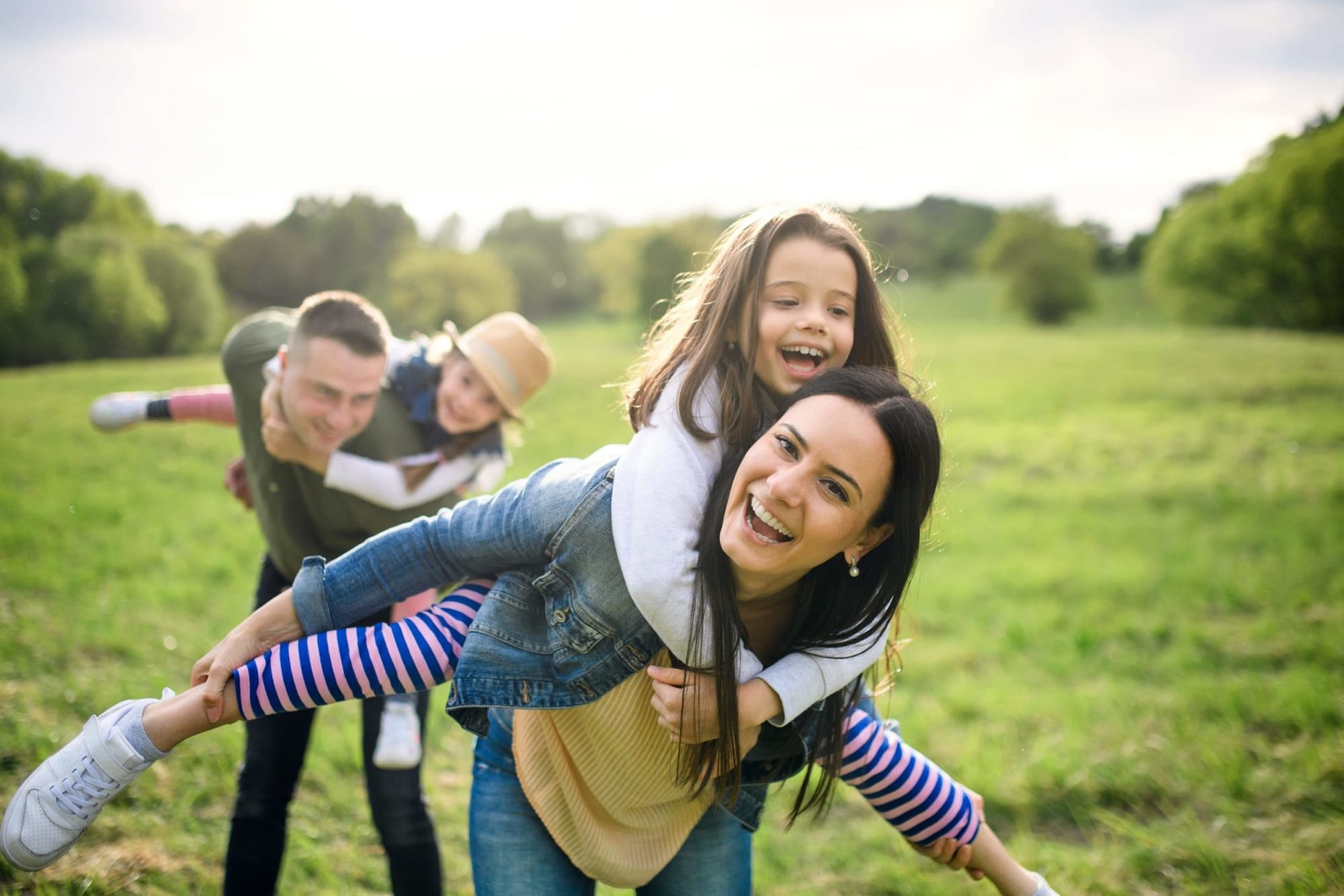 Life insurance can play a vital role in financial planning for your family's future. It is primarily designed to provide for your loved ones when you are gone. You can also add supplemental benefits with riders – amendments to your life insurance policy. Riders make it possible to opt in for benefits not typically included in basic life insurance policies and to modify your policy to better suit your needs. The following are some popular riders, available with some life insurance policies.
Accidental death benefit: In case the insured dies in an accident, this rider secures an additional benefit amount. It is also known as double indemnity. It is important to note the insurance company's specific definition of accidental death. Only accidents that fit the definition will be covered by accidental death benefits.
Accelerated death benefit: This rider is triggered by an event such as a terminal illness. It can pay out a portion of your death benefits before death to help you cover expenses such as long-term care. Accelerated death benefits can reduce the death benefit amount.
Waiver of premium: With this rider, your life insurance policy will be kept in place should you become disabled before a specified age and therefore unable to continue paying your premiums. A waiver of premium rider can pay up to a certain amount, allowing policy benefits to be maintained.
Guaranteed Insurability Rider: This rider allows you to buy additional coverage at specific time intervals up to a certain age (typically 40) without evidence of insurability. It gives you an opportunity to obtain extra coverage regardless of health or other factors, based only on your age. Guaranteed insurability riders may also contain triggers for life events, such as marriage or the birth of a child, at which times a policyholder may purchase more coverage.
Spouse and children riders: These riders provide term life insurance coverage on a spouse or children. They contain a conversion provision that allows a spouse or children to convert to a permanent life insurance policy without providing proof of insurability.
Term rider: If you need additional coverage for a limited time period, during your working career, for example, a term rider can be attached to an existing policy to adjust the level of coverage for a specific term.
Automatic premium loan provision rider: If you fail to make your premium payment by the end of the grace period, this rider will automatically take a loan from the cash value of your policy and use it to pay your premium. This can be very useful for anyone who may forget to make a payment.
Return of premium rider: With this rider, you can get your premiums back at the end of a term life insurance policy. This money is considered a refund and it is tax-free. The downside of a return of a premium rider is that it makes life insurance noticeably more expensive.
Riders allow you to tailor life insurance policies to suit your needs. If you are shopping for life insurance, our experienced agents can help.