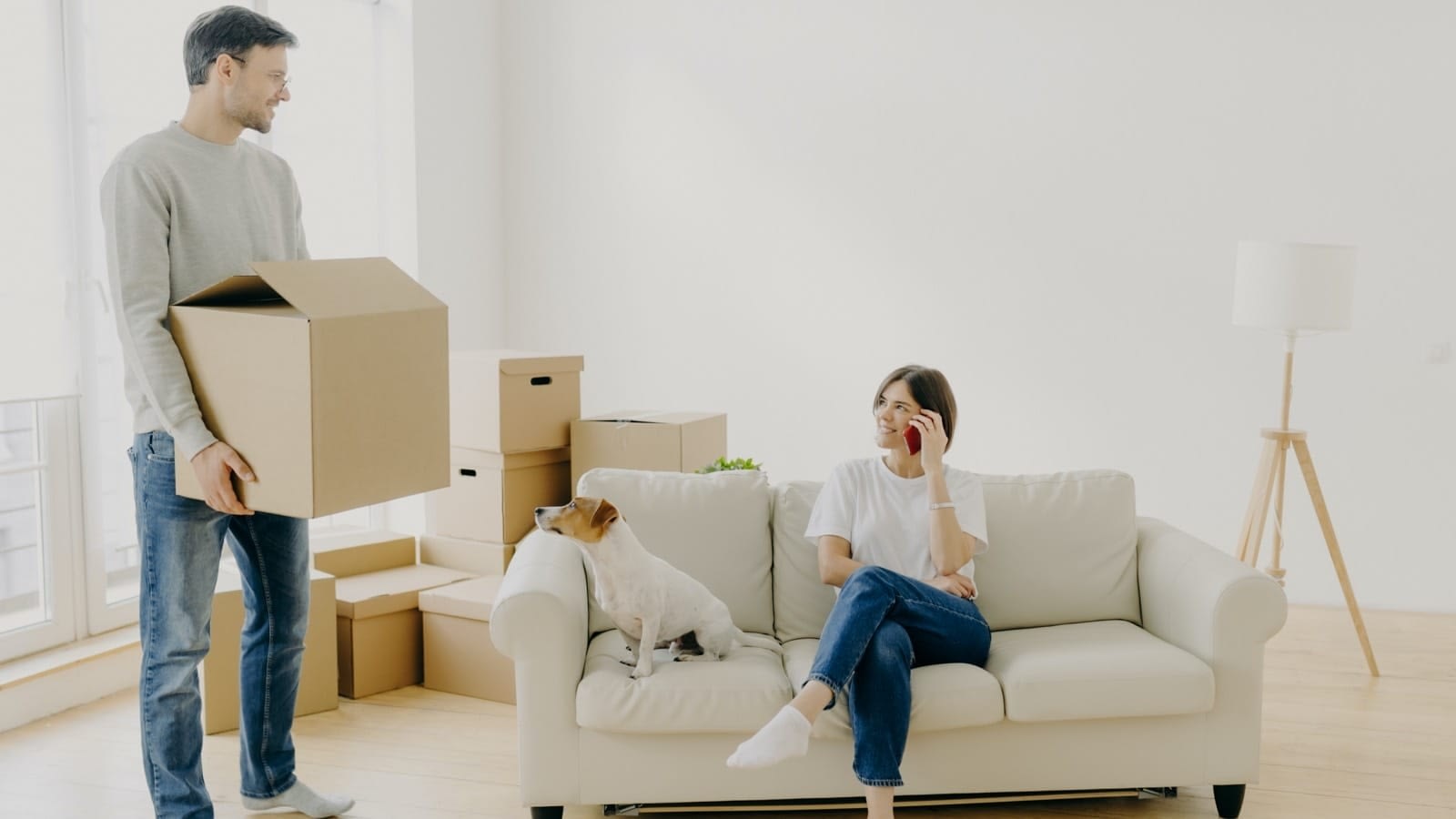 Landlords carry commercial property insurance to protect them from loss in case of a covered disaster, such as a fire or explosion. But this coverage protects only the building structure and the landlord, not your belongings when you are renting a house, apartment, or condo. Renters insurance can help replace your personal items lost in a disaster.
What Does Renters Insurance Cover?
Named Perils
The basic purpose of renters insurance is to cover the contents of your rented dwelling. Named perils typically include:
Fires
Explosions
Smoke damage
Plumbing issues
Electrical malfunction
Theft
Vandalism
Lightning damage
Windstorms or hail
Riots
Vehicle or aircraft damage
Loss of Use
If your dwelling becomes uninhabitable because of a covered peril, you will need a place to live while repairs are made. Many renters insurance policies will provide money for temporary housing. This coverage will be specifically listed if it is included in your policy. You may also have coverage under your renters insurance for your luggage and the contents of your vehicle while traveling.
Liability
Most renters insurance policies provide some level of liability coverage. This protects you against lawsuits in case someone is injured or suffers other damages at your home. It covers your legal expenses and any court judgments or settlements, within the policy limits.
What Is Not Covered By Renters Insurance?
A renters insurance policy can provide protection against covered perils, but not every disaster is covered. The typical policy will not protect you in case of sewage backup, floods, earthquakes, or other acts of nature. If your possessions include high-end items, such as fine jewelry, antiques, art collections, or expensive instruments or equipment, you may want to purchase separate riders or policies. Our friendly agent will be happy to advise you. Renters insurance will not cover your belongings for damage caused by your own negligence or intentional acts.
How Much Renters Insurance Do You Need?
Most people don't realize the full value of their belongings. The first step in assessing your renters insurance needs is to list your possessions, with an estimated value for each item. The total value will give you an idea of how much coverage you need. You might want to create a spreadsheet for this purpose.
It is a good idea to video all that you own and record the serial numbers for the more expensive items, in case you need to file a claim in the future. Keep this inventory in a safe deposit box, with a friend or family member, and saved in the cloud to ensure it is not destroyed by a fire or other disaster at a rented home. You can attach the inventory to an email you send to yourself to retrieve later if necessary.
How Much Does Renters Insurance Cost?
Your renters insurance premiums can depend on several factors, including the location where you live, the amount of coverage you need, and the insurance company you choose. Our knowledgeable agent can help you find the renter's insurance coverage you need at the best available rates.